I wanted to pick up some skeletons that I could use for different things (statues, fossils, ooze etc.). I didn't want to use any of my existing skeleton miniatures such as Mantic, DND, Reaper, or Pathfinder. The main reason was cost…
Anyway, I was watching some Youtube videos on making terrain and markers. The models used were Skeleton Warriors by Wargames Factory!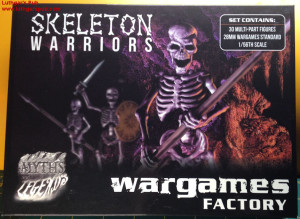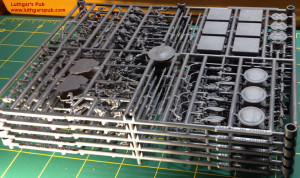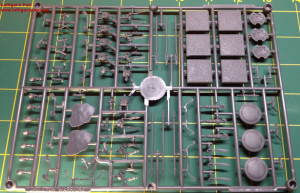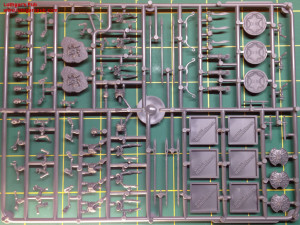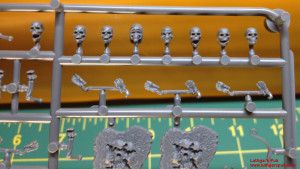 I also picked up a box of Viking Hurscals and a box of Viking Bondi. I will cover these in a post in the future.