I went by TBS Comics in Fort Walton and purchased a set of Stormboyz today to add to my Warhammer 40K collection. I'll update this post when I start building and painting them.
I have two sets that need to be put together. The below picture is the first set of five that are assembled and are ready for priming.
---
….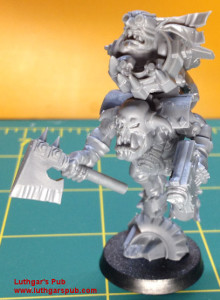 ---
….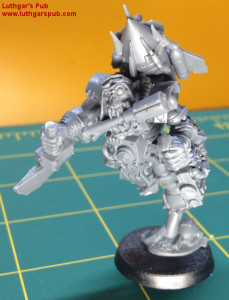 ---
….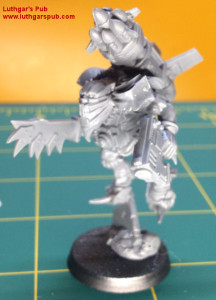 ---
….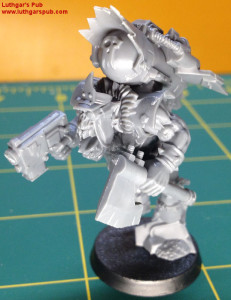 ---
I haven't glued the goblin on yet because I want to paint the mini first. I was thinking of adding a magnet to connect the two, but I haven't decided on what I really want to do with him. The fact that he has his on rocket would make it fun to make it removable.